I had a great Christmas and I hope you all did to. My favorite gifts to give just happen to be hand crocheted items that I have made with love, but I've had to keep them a secret for so long.
Now that Christmas is over I can share some of my secret creations with you!
Here are a few things I've made this Christmas season:
Toothless Hat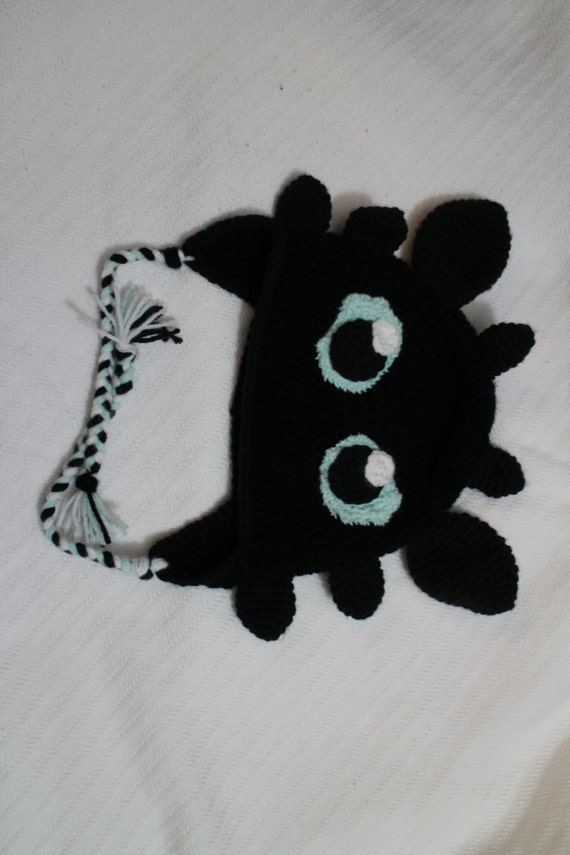 Little Red Riding Hood Doll
Olaf Scarves
As I finish editing their patterns those will be posted as well so you can make your own!